Dynimus helps you maximize your human capital!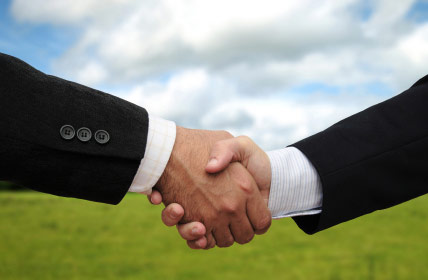 82% of American workers go to work unfulfilled

Executive Coaching returned more than $5.00 for every $1.00 spent

Executive coaches have climbed from 2,000 in 1996 to 50,000 in 2007

Employers that can offer attractive internal career change have a chance to retain valuable talent

All in costs for replacing a valued employee is 200% to 300% of their base salary

80% of employees don't agree with or support social agendas set by leadership of the company

If managers focus on employee strengths, their chances of actively disengaging go down to 1 in 100.
Dynimus is a full service management and coaching firm. We help companies from start ups to Fortune 500's maximize their most important asset..people.
"Without People, there is no ROI"
Dynimus has over 100 years of multinational, multifunctional, REAL business experience to help you get there with programs like:
Career Coaching

Executive Coaching

Professional Fit

Team Fit

Social Fit (Employee surveys)

Soft Landings (Outplacement)

Change of Control (COC)

Vision Evolution

Goal Alignment
Dynimus has a program to help you maximize your human capital and increase your ROI.
The Performance Curve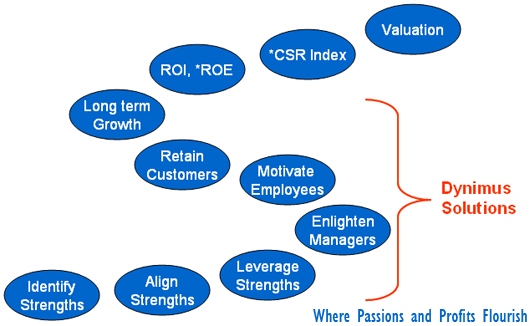 *ROE - Return on environment; *CSR- Corporate Social Responsibility
Contact us today for program details.